Dog Food and Dog Treats Recalled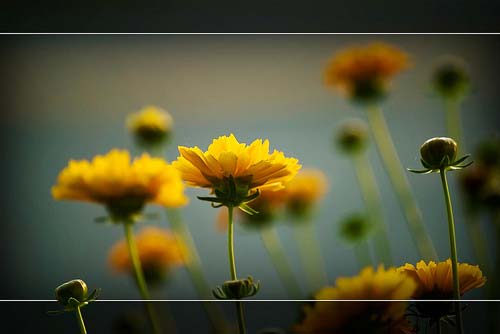 Here are some of the latest dog food and dog treats that have been recalled.
On June 2, 2014, Hill's Pet Nutrition of Topeka, KS announced recalled specific lots of its Science Diet Small & Toy Breed dog food due to possible contamination with Salmonella bacteria.
Find out what products were affected, visit the following link:
Hill's Recalls Specific Lots of Science Diet Dog Food
On May 27, 2014, Pet Center of Los Angeles, CA, announced they recalled some of its dog treats due to possible contamination with Salmonella.
Salmonella is a type of bacteria that can cause serious and sometimes fatal infections in humans and it can also make your pet sick, too.
Visit the following link to learn which products are affected:
Pet Center Dog Treat Recall
Bravo! Dog and Cat Food Recall
Bravo is recalled select dog and cat food products due to the potential contamination with Listeria monocytogenes. The official FDA report with products and symptoms is below. You can see the FDA notice here. Bravo dog food
The FDA has also offered a page with the images of the products here.Bravo images.
I'm sorry that it has been so long since I have posted anything on my blog. It has really been a rough winter with the ice storm we had that took down a lot of our trees. Finally got them cleaned up so now I hope to get back to letting you all know what is happening in your and your pets world.
To You and Your Pets Health,
Alice
If you want healthy and safe dog food, cat food and treats look no further. You can check out all the products here:
Dog Food, Cat Food and Treats
SPREAD THE WORD!
The FDA is issuing a new health warning about jerky pet treats imported from China. The agency reports some 1,800 new cases of pet illnesses since their last warning in October. In all, the agency reports a total of about 4,800 complaints as of May 1 and 1,000 dog deaths.
Details here: http://bit.ly/1o2AQP6
~~~~~~~~~~~~~~~~~~~~~~~~~~~~~~~~~~~~~~~~~~~~~~~~~~~~~~~~~~~~~~
FTC DISCLOSURE: You can assume that in some cases I have a marketing connection to a brand, topic or product mentioned in this message or on this page and may be compensated if you are to purchase from an affiliate link. You should always perform due diligence before purchasing goods or services from anyone - online or offline. Also in most cases what I write is based on my own opinion and experiences.
Posted in Recreation Post Date 10/28/2019

---