YOUR POOL EXPERTS
We cover all your pool needs from sales, service, installation and maintenance.
ROCKWEB POOLS
Live In Luxury Right In Your Own Back Yard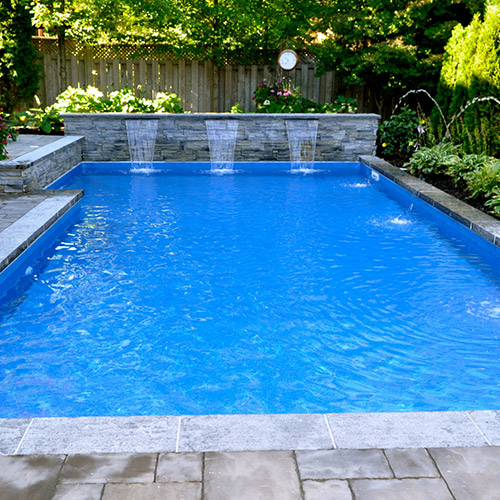 In Ground Pools
There are 3 types of inground pools.
1.  Concrete – A concrete pool is created with either gunite or shotcrete.  Gunite is a dry mix with water and shotcrete is already wet.
2.  Vinyl – Vinyl lined pools are framed with either metal or plastic with a vinyl liner.  They can be above ground or inground.
3.  Fiberglass – A fiberglass pool is one large shell that is placed into an excataved hole.  Any design in the pool is preformed.
Above Ground Pools
Unlike inground pools,  above ground pools are cheaper and easier to install.  There is a choice between resin frames,  steel frames and hybrid which combines both.
There are also radiant pools which are semi – inground for areas with unlevel land or other obstructions that make inground difficult or pricey.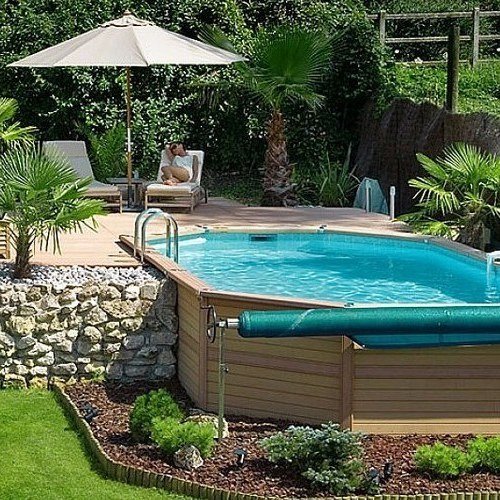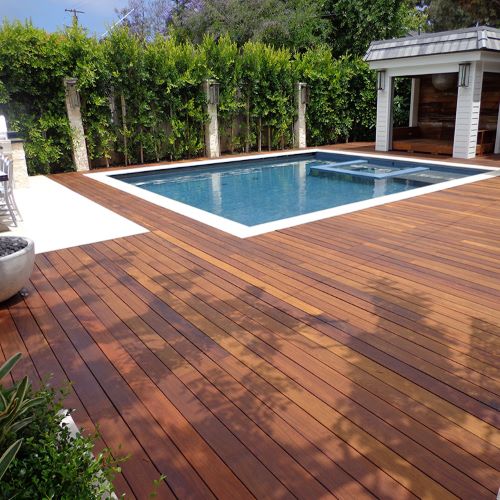 Pool Decks
Pool decks of all shapes and sizes can be created using a number of materials including wood, concrete, stone, pavers as well as tile deck.  They can be built around above ground pools as well as inground pools in many designs.
The cost of a pool deck can range widely depending on the materials used and how much material the project requires.
770 Georgesville Road
Columbus, Ohio
43228, USA