Sales
Our sales team is always ready to do their best to  answer any questions you may have at any time.
Service
We strive to provide each and every customer with impeccable service from your first call or visit right until the project is complete to your satisfaction.  We pride ourselves on putting our best foot forward with every project we undertake.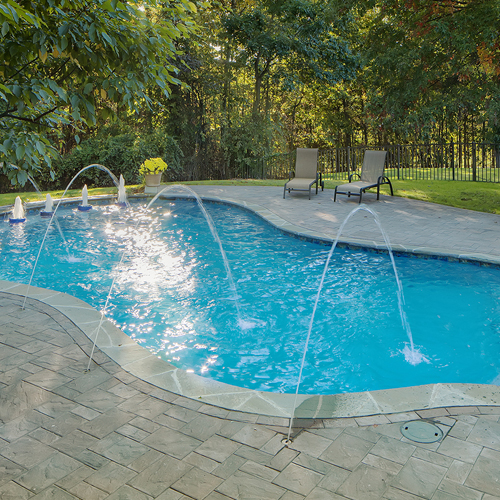 Installation
Our amazing installation team will be there step by step ensuring the job is done efficiently,  conveniently and with extreme precision.  From day one to the day your dream pool is finished our team will ensure your satisfaction.
Maintenance
Once your pool is installed and ready to go our job is just beginning.  For as long as you own your pool we also provide maintenance service such as yearly opening and closing your pool as well as cleaning during the open season.
770 Georgesville Road
Columbus, Ohio
43228, USA